Tracey Dooley is a copywriter, marketing strategist, and editorial and creative consultant. She helps entrepreneurs, authors, publishers and FTSE100/250 companies boost response rates and attract new customers.
She also offers FREE reports, coaching, insider tips, and other no-nonsense resources to help entrepreneurs and small business owners market themselves more consistently and effectively. Learn more now at www.mediaminister.co.uk.
If you would like to contact Tracey, she can be reached a number of ways:
1. The 'get in touch' page on this blog
2. tracey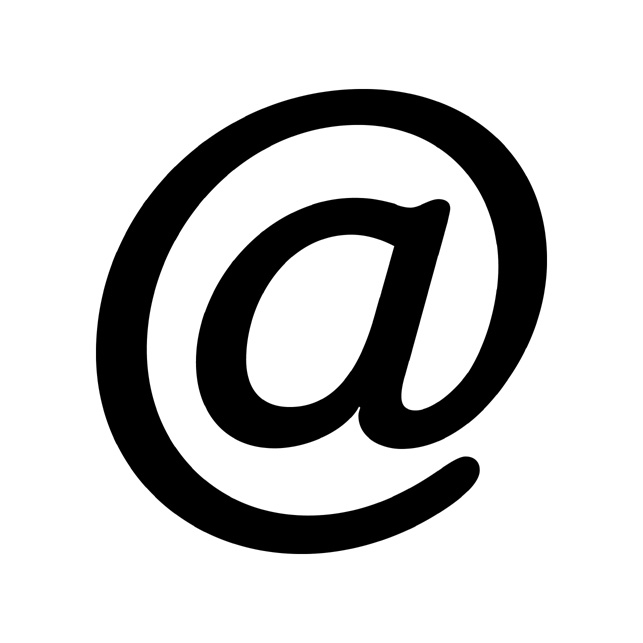 mediaminister.co.uk (without the spaces), or
3. request a copywriting quote at www.mediaminister.co.uk/request-quote-2.
She promises to get back as soon as she can. But in case your email gets lost in transit (and she therefore can't reply), feel free to shoot another email to her.
Meanwhile, here''s a selection of her favourite client testimonials:
| | | |
| --- | --- | --- |
| Joel Dickinson Genie Gadgets  | | Sales are up "A professional, swift service was provided from the outset. The copy that was written added the sparkle necessary to target those tricky marginal sales! All copy followed exactly to the brief provided and a lot of time was clearly invested in the preparation of the work. A perfect all-round package."UPDATE: "Hi Tracey. Early signs are good! At least one order a day so far and each one has been for more than one product."  |
| Sam LeongtaveCreative Coach Noodlecrayon Coaching  | | Money well spent"Tracey came recommended to me by another coach and writer. As networkers, we all know the power of referral. I found Tracey professional in her approach but remains very human. I have bought some of her products – webcopywriting secrets and newsletter copywriting – which is packed full of useful and insightful tricks of her trade and her professional knowledge and experience in doable chunks. She always responds back quickly, efficiently and personally. Based on one sales transaction I would definitely keep an eye out for her others which she makes clearly usuable and easily accessible for the inexperienced layman. I suspect from this that if you were to work with her one on one, it will be your money very well spent indeed and 5 thoroughly recommend her!"  |
| Steven MuirDirectorCoach to Reach  | | Incredibly easy to work with "Tracey did a fantastic job on the copy for my website. She made sure that she had a thorough understanding of my goals and produced dynamic, fresh copy which definitely sparkled! She also gave me some good marketing ideas, and all this well before the deadline we had agreed. She was incredibly easy to work with throughout the project, and I would recommend her without hesitation."  |
| Sue KennedyPhotographerBlue Eyes Photography | | Wow, I was really impressed!"Wow I was really impressed with this [website makeover]. I've had mixed experience of other copywriters, so I am pleased with what you produced. I now feel more confident about this website… I'm thrilled. Thank you!"  |
Read more client testimonials here
— E N D S —